You're invited to the 2nd InsurTech Adelaide event  'A.I., Machine Learning and Automation'.

What does it mean for you and your organisation? Find out the impact A.I. and automation will have on the future of the Insurance Industry.

If you had one question to ask about Automation, AI and Machine Learning in insurance what would it be? Post your question on registration and we'll aim to cover it on the night.

Panelists:

Paul van der Linden, Director/Co-Founder of outThought | AI, NLP, Analytics
https://www.linkedin.com/in/pauljvanderlinden/

Dr Don Perugini, Co-Founder Presagen & Life Whisperer | AI, Automation, Analytics
https://www.linkedin.com/in/donperugini/

Romana Challans, Senior eResearch Officer, Flinders University
https://www.linkedin.com/in/romanachallans/

Who should attend?
If you are a startup looking to solve problems in the insurance industry, an insurance industry professional looking to do things differently, an investor, advisor or a generally interested party who just loves innovation/insurance!

• 5:30pm – Drinks, nibbles and networking
• 6pm – 7pm Panel Discussion
• 7pm – 7:15pm Q&A
• 7:30pm – Event close

About InsurTech Adelaide
InsurTech Adelaide is a forum for people interested in insurance, innovation and technology. Our goal is to help to share ideas, network and drive collaboration within the Adelaide ecosystem to help tackle the challenges facing the insurance industry today. 
We're part of Insurtech Australia, so you can also check out other meetups across the country.


RAA Insurance are a founding partner of InsurTech Adelaide events in 2018: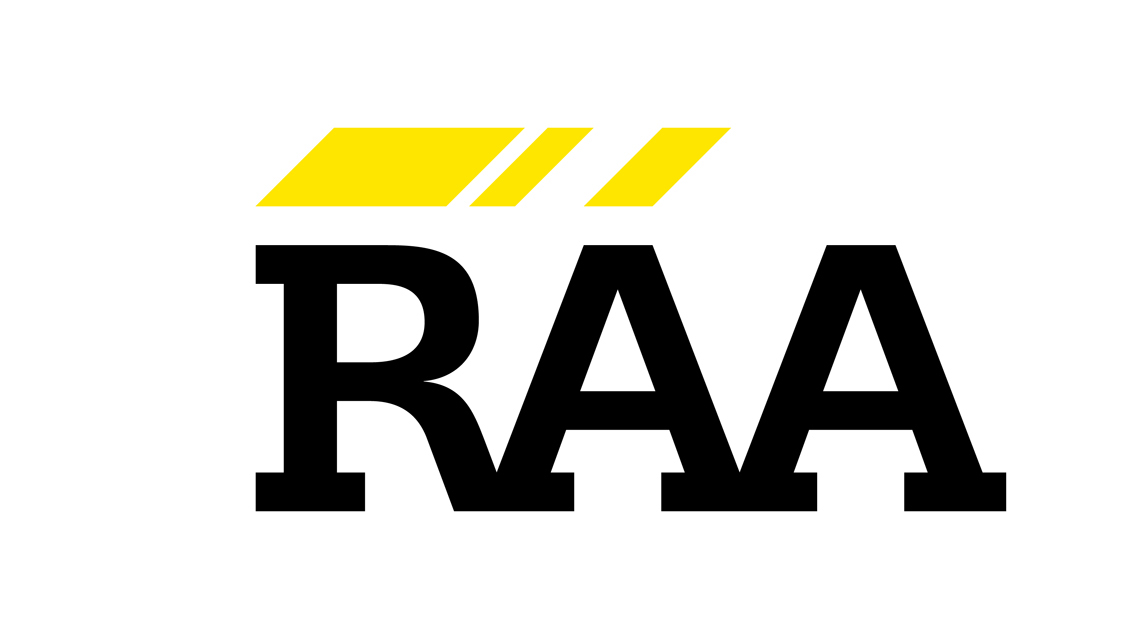 hosted at the ICC – Innovation & Collaboration Centre, University of South Australia